Start your home journey with us.
We hold the training, designations, and experience,
needed to find a home for you or get your home sold.
Let's Find Your Dream Home
Buying or selling your home should be, too.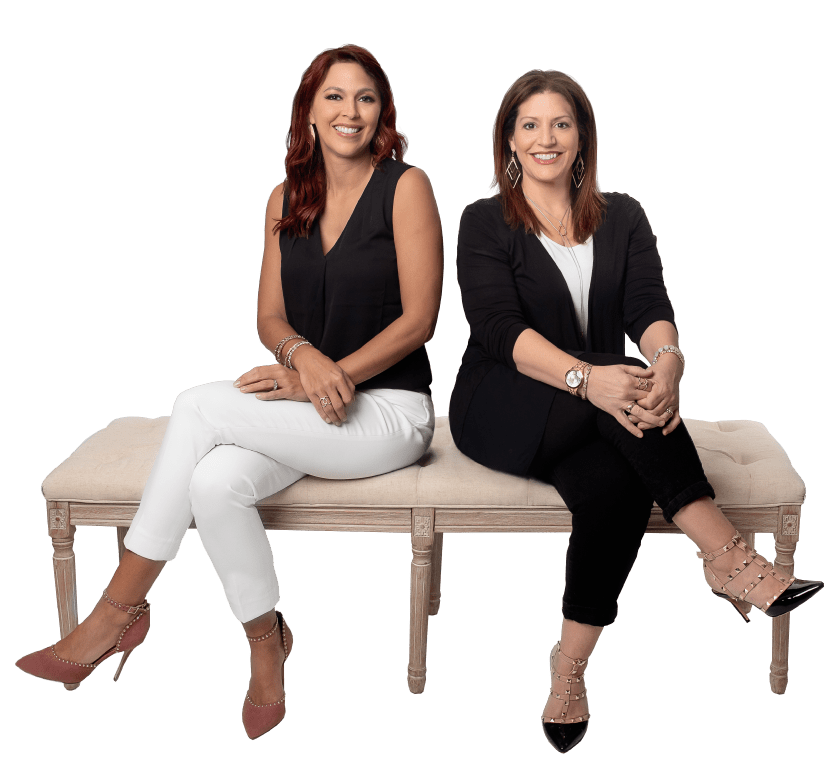 When you meet with Team Heather and Danielle, you will understand why our motto is "Creating Realty Excellence". We are a team of Certified Specialists who serve real estate buyers, sellers and investors. Our goal is to put our experience to work for you by meeting with you to understand your selling and buying goals and explain the process so you know what to expect. An entire team and support staff is always here to be by your side. With our many years of experience and a multitude of backgrounds there is not much we have not experienced ourselves so when we say "We have been there", we truly do understand. We are a team not just with experience, certifications and accolades but also HEART! Here for you!
Schedule an appointment with Us.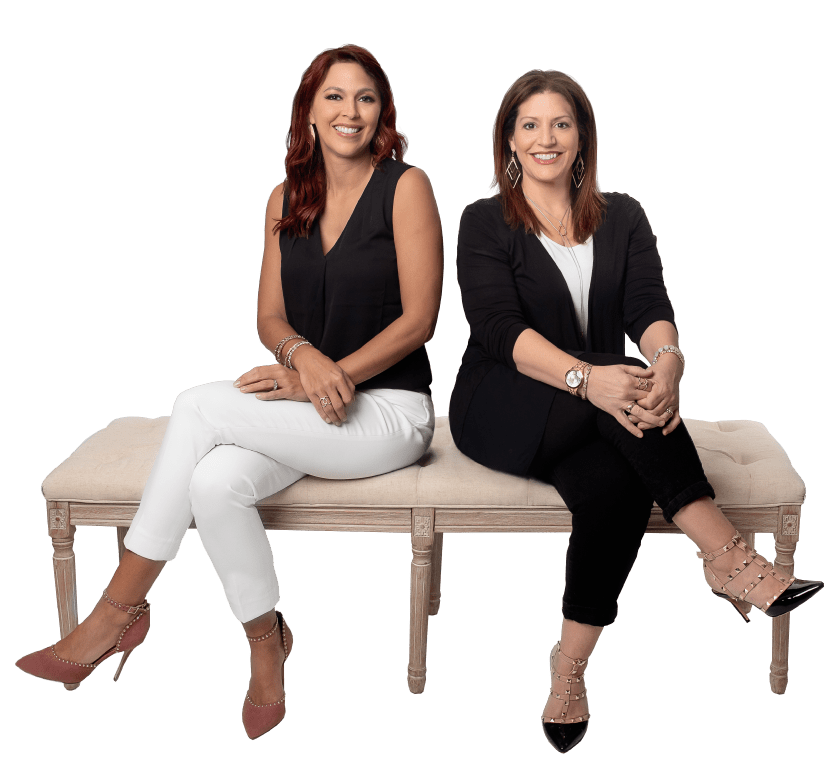 AND CURRENT CERTIFICATIONS
Selling your home is a big deal. This is why we take the responsibility seriously and approach the task with sensitivity, concern and the highest professionalism. We will continue to build all of our relationships with the honor, integrity and trust our clients have come to know. We truly look forward to helping you.
Ready To Be In Good Hands?
SELL YOUR PROPERTY WITH US
Ready To Be In Good Hands?
SELL YOUR PROPERTY WITH US
Ready To Be In Good Hands?
SELL YOUR PROPERTY WITH US
"Couldn't have went smoother. Enjoyed the experience of selling my house of 30 years. Would highly recommend the "Team" in this busy world. They are well versed in social digital media and get the job done."
"Heather was very attentive and always on top of every step of us selling our house! Her skills, superb knowledge and client support is top notch! And you know what is even more exciting to share… she is also taking care of us through the transaction of purchasing our new build home!"
"Helped to get many upgrades for our new home and negotiated the selling price to save us several thousand dollars. Love our new retirement community with loads of amenities. The team was very patient and we looked at many properties in a week as we needed to move quickly as our home was in contract and we needed to move asap. Amazing experience!"