START YOUR JOURNEY WIT US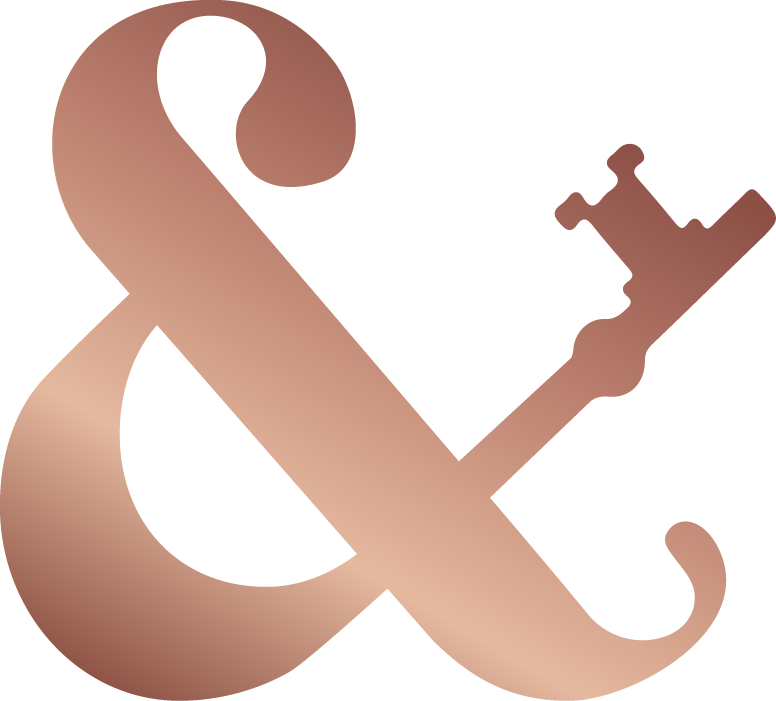 Provide the following information so we can contact you with your property valuation report.
* Your name, phone number, and email address are required. Please be sure your email address is entered accurately. We will not share your personal information with any 3rd parties. By submitting this form with your telephone number you are consenting for Team Heather & Danielle and its authorized representatives to contact you.