CHECK OUT ACTIVE HOMES ON THE MLS
Choose the criteria of your home search below. All listings are live and up to date. If you have any questions about any home you may find, feel free to contact us. If you are looking for a Real Estate team to help you buy a home, feel free to contact us so we can get you started on your home buying journey.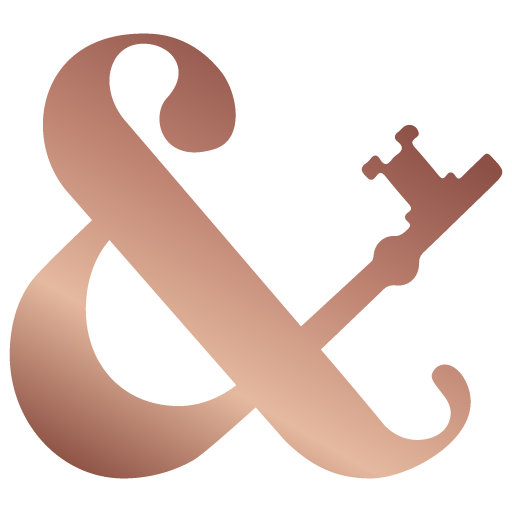 Ready To Be In Good Hands?
BUY YOUR PROPERTY WITH US
If you're considering buying a home, or just want to get a sense of what homes are on the market, we would love to help you. Schedule a time to chat with us and we can help you find the perfect home for you.