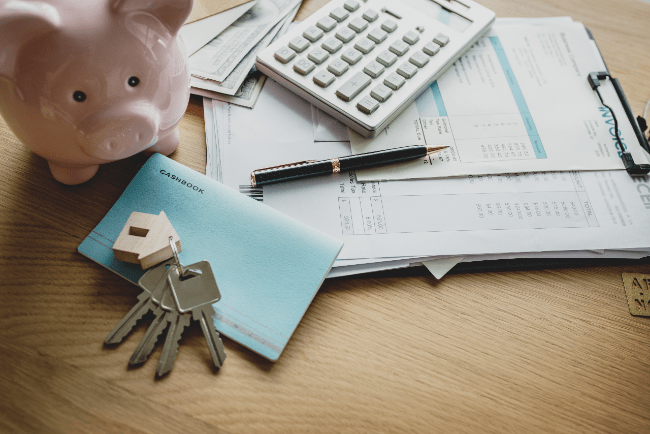 The loan process can seem difficult and daunting, but we like to make sure our buyers understand the process, so they can feel great about their financial decisions. Here's a quick overview of the loan process.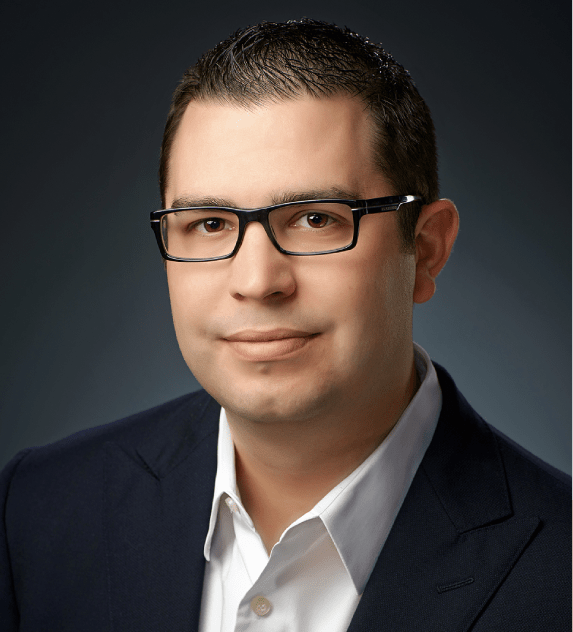 When you need the green light and not a guesstimate, I am happy to help. First Option Mortgage can provide you with certainty and expert level confidence. What does that mean for you? The numbers you want to purchase or refinance your home, quick and simple.
I have been helping clients with their home financing and refinancing for over 15+ years and I love what I do. If you have any questions about the home loan process feel free to contact me.
Nicholas Gruen
Branch Manager
NMLS # 210446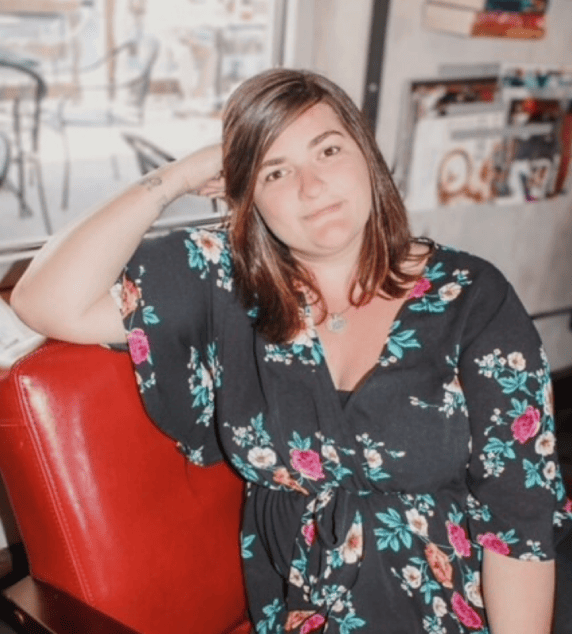 My entire career has been about customer service and helping people. It's my job to make sure you save money, feel comfortable, and are confident in the process. Between our average 13 day application to clear to close timeline, our unmatched level of communication and transparency, our custom-built CRM and Loan Origination Platform, we're here to make the mortgage process simple. If you have any questions on anything in the mortgage realm, send me a text or email, or call me anytime, and we can figure it out together!

Kacie Goodrich
Loan Originator
NMLS# 2269255