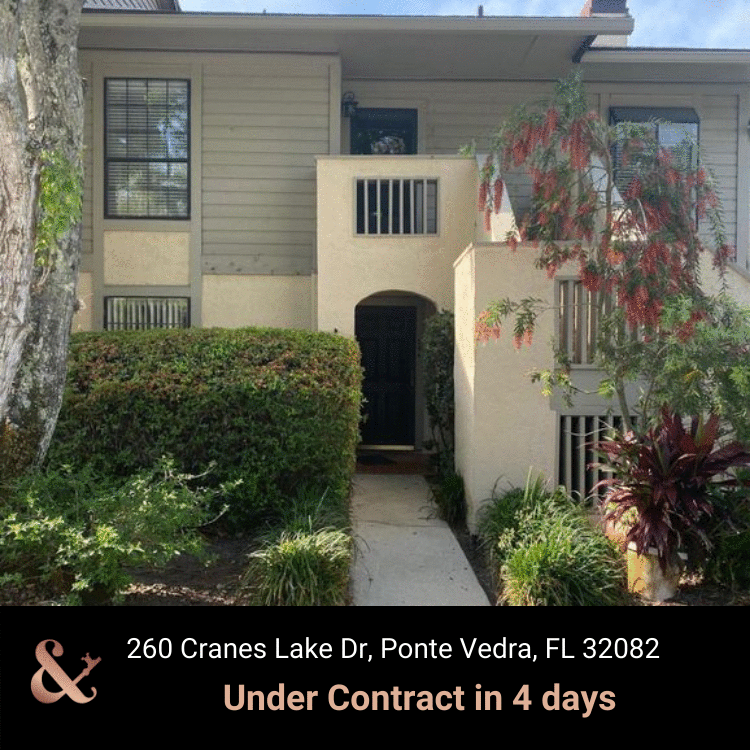 There is one part of the home selling process that is always the hardest, and that is choosing a real estate agent you can trust to sell your home quickly while getting the best possible price.
We offer the experience, loyalty, trust, honesty, knowledge, marketing tactics, and drive to sell your home. You will have a team of experts helping you through the journey. If you'd like to learn more about our process and how we can work together please feel free to schedule an appointment at your convenience to chat with us or you can fill out our free property valuation to see how much your home could be worth in the current market. We look forward to working with you!
We both carry the Pricing Strategy Advisor (PSA) certification. It gives us the skills in pricing properties, creating CMAs, working with appraisers, and guiding clients through the anxieties and misperceptions they often have about home values. In most cases no two homes are identical. As your agent team we analyze market data that will help you choose a list price for your home. This is where a CMA provides value.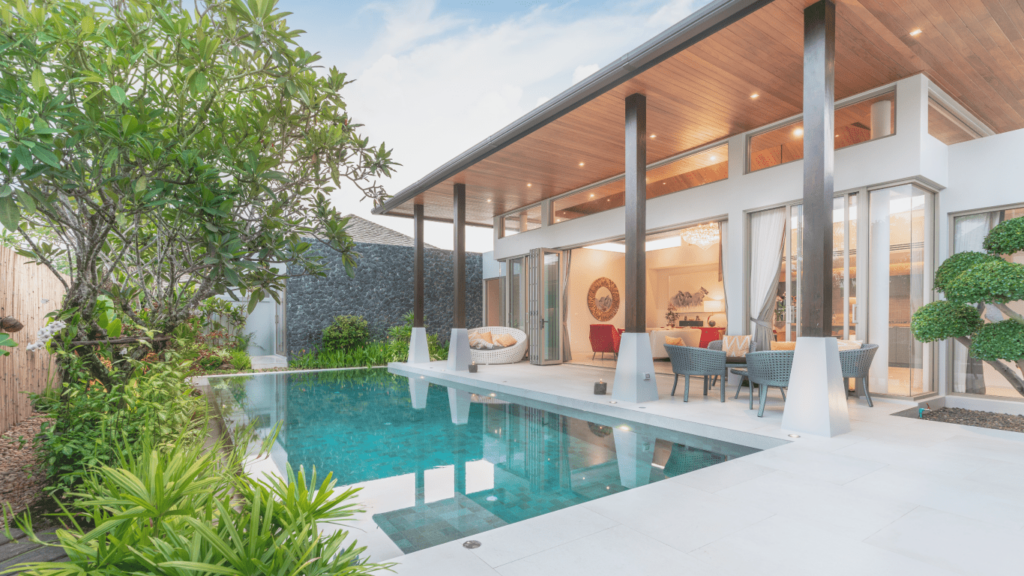 In many of today's neighborhoods, homes may look similar but there are key variables that make them different. Important factors influencing value are: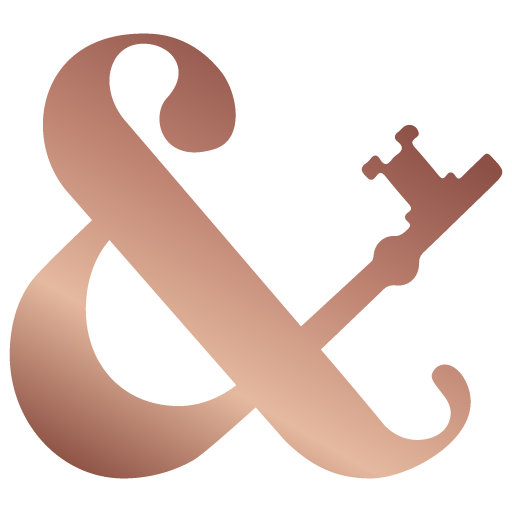 Ready To Be In Good Hands?
SELL YOUR PROPERTY WITH US
If you're considering selling your home, or just want to get a sense of what your home would get on the market, we would love to help you.