WE KNOW HOW TO HELP YOU WHEN
"Owning a home is a keystone of wealth, both financial affluence and emotional security."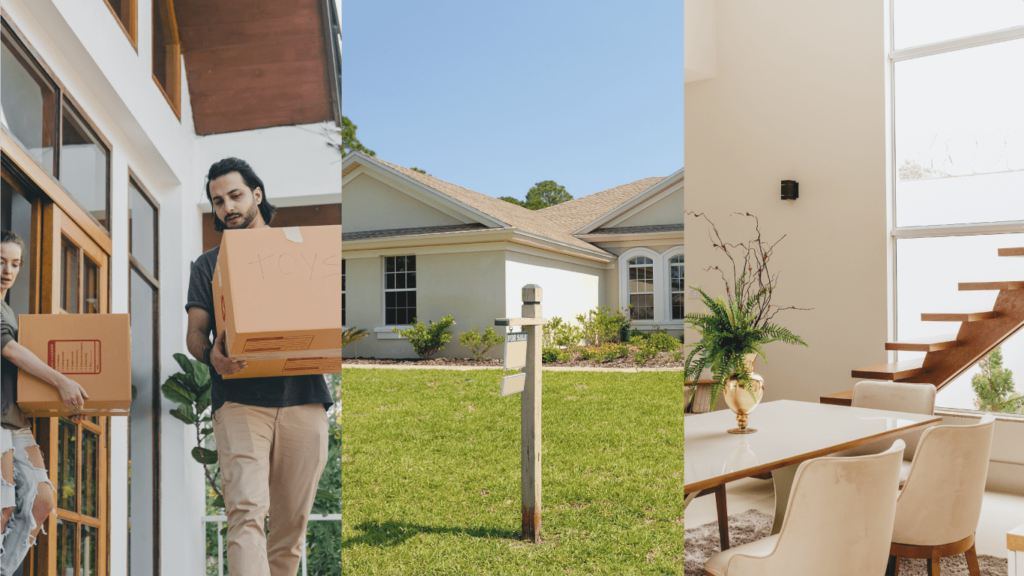 We know how to get the most out of your home budget. When buying a home with us, we will work with you every step of the way. From providing you with our buyers guide, to helping you obtain all of the needed items and documents to move into your dream home.
We walk you through the entire process
There are a lot of steps to buying a home and we want to make sure our buyers are always aware of the process in detail. This means we provide user-friendly and simple software that our buyers can use to see in real-time where we are in the buying process and what they need to do. The buying process goes smoothly and you get your dream home without the stress.
There are three priorities we hold when working with you.
1. To negotiate fiercely in your best interest.
2. To be extremely responsive
3. To share our honest option on properties
When you work with us, you also get 100% access to the team. It costs you 0% in commission for Team Heather & Danielle to represent you as a buyer.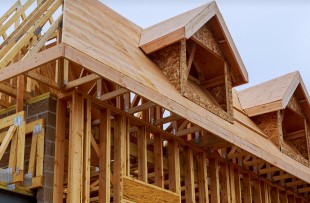 WHAT YOU NEED TO KNOW WHEN
IF YOU DID NOT KNOW THE ANSWER TO EVEN ONE OF THESE QUESTIONS THEN YOU NEED A REALTOR!
What is the difference between closing costs and pre-paids?
If we have a builder's warranty do I need to have an inspection?
Which has more negotiating power, a builder's inventory home or designing my own?
Did you know you can have a Realtor represent you with new construction? And the best part is IT DOES NOT COST YOU ANYTHING! Site agents work for the builder! A Realtor works for YOU!

Bringing us with you on your first visit is crucial but if you do meet with a Builder's Rep, be sure to tell them you do have a Realtor to insure your representation!

Experience is not expensive. It's priceless! We understand the ins and outs of home purchasing and help negotiate a better deal. We will be by YOUR side every step of the way to answer any questions you might have!

Let us help you through the process and make sure you are getting everything you deserve!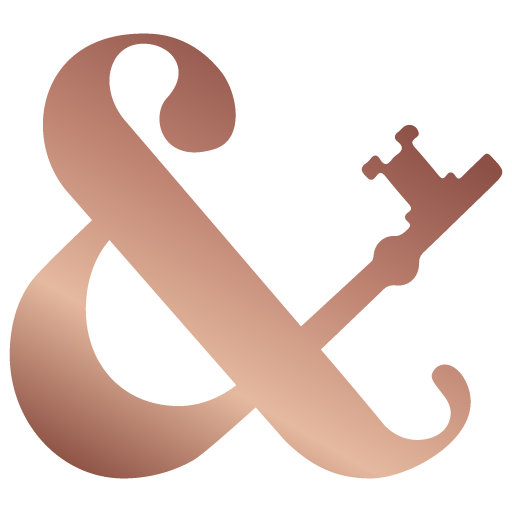 Ready To Be In Good Hands?
BUY YOUR PROPERTY WITH US
We'd love to help you get started. Just fill out our quick buyer questionnaire with what you are looking for and we can set you up on a property search report that gives you real time updates about homes going on the market that fit your needs as well as send you valuable buyer information that can help you with your home buying process.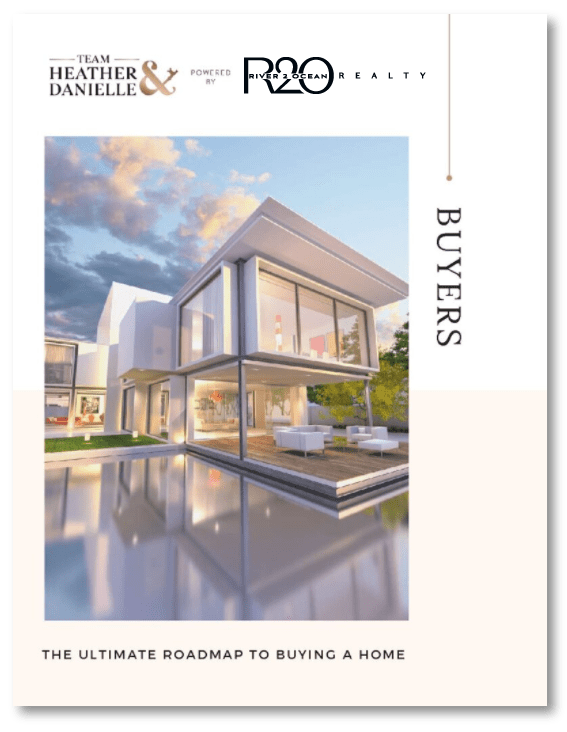 We've provided a FREE simple and helpful digital booklet that breaks down all of the things a buyer should do and understand while looking for and purchasing a home. If you'd like our free booklet just fill out the below form. You will be directed to a link for instant download! We are happy to help you prepare for buying your home!